BlueBird Educational Productions Logo Design & Assets
The logo design and promotional content for a non-profit organization that organizes concerts to bring more extensive music education to the St. Lucie County public school system.

The hand-drawn blue bird was incorporated into the logo to express a more abstract feel which is often associated with both music and education.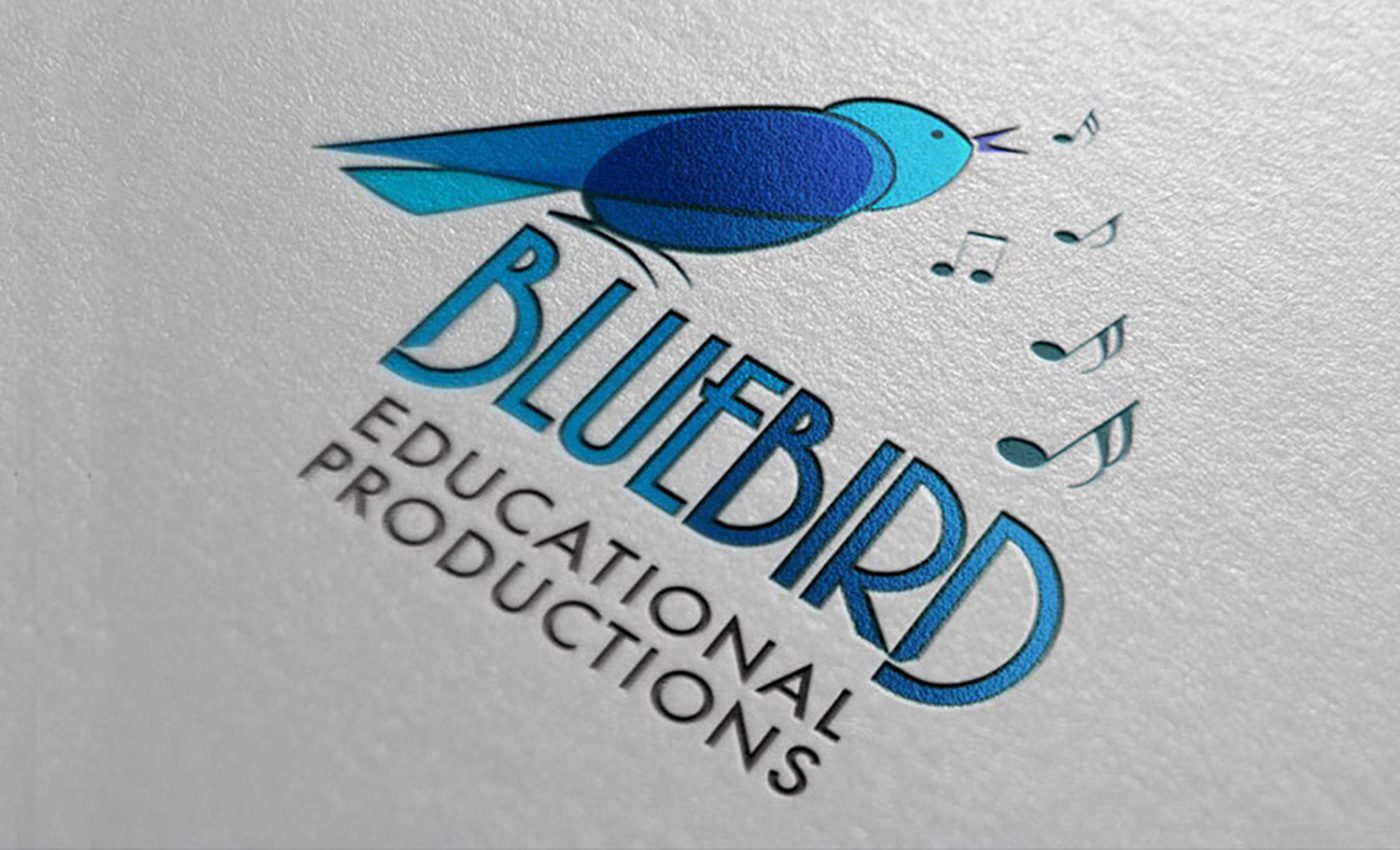 2015
Fall
Concert S
eries
Brochure
Brochure was created to showcase the schedule and sponsorship information for BlueBird Educational Production's 2014/15 season.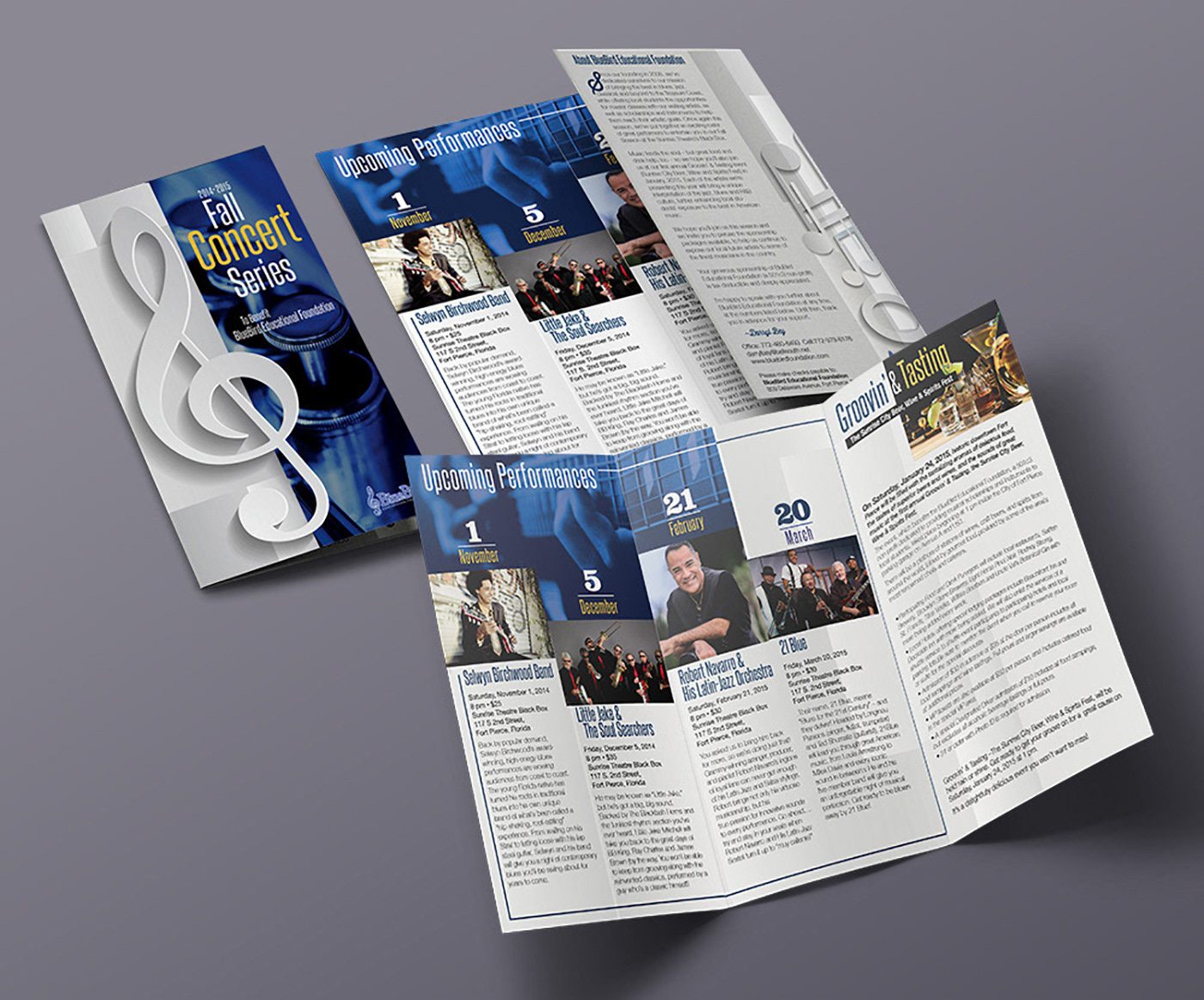 BlueBird
Educational
Productions
Poster
Designs
Below are a few poster designs that were created to promote both a music festival in Fort Pierce, and music concerts at the Sunrise Theatre, Fort Pierce, Florida.
.