Paradise Outdoor Kitchens Logo Design w/Advertisement
Logo design with additional assets for a company that designs and installs outdoor kitchens.
The branding for Paradise Outdoor Kitchens – a company out of West Palm Beach, Florida who specializes in the design and construction of patio kitchens.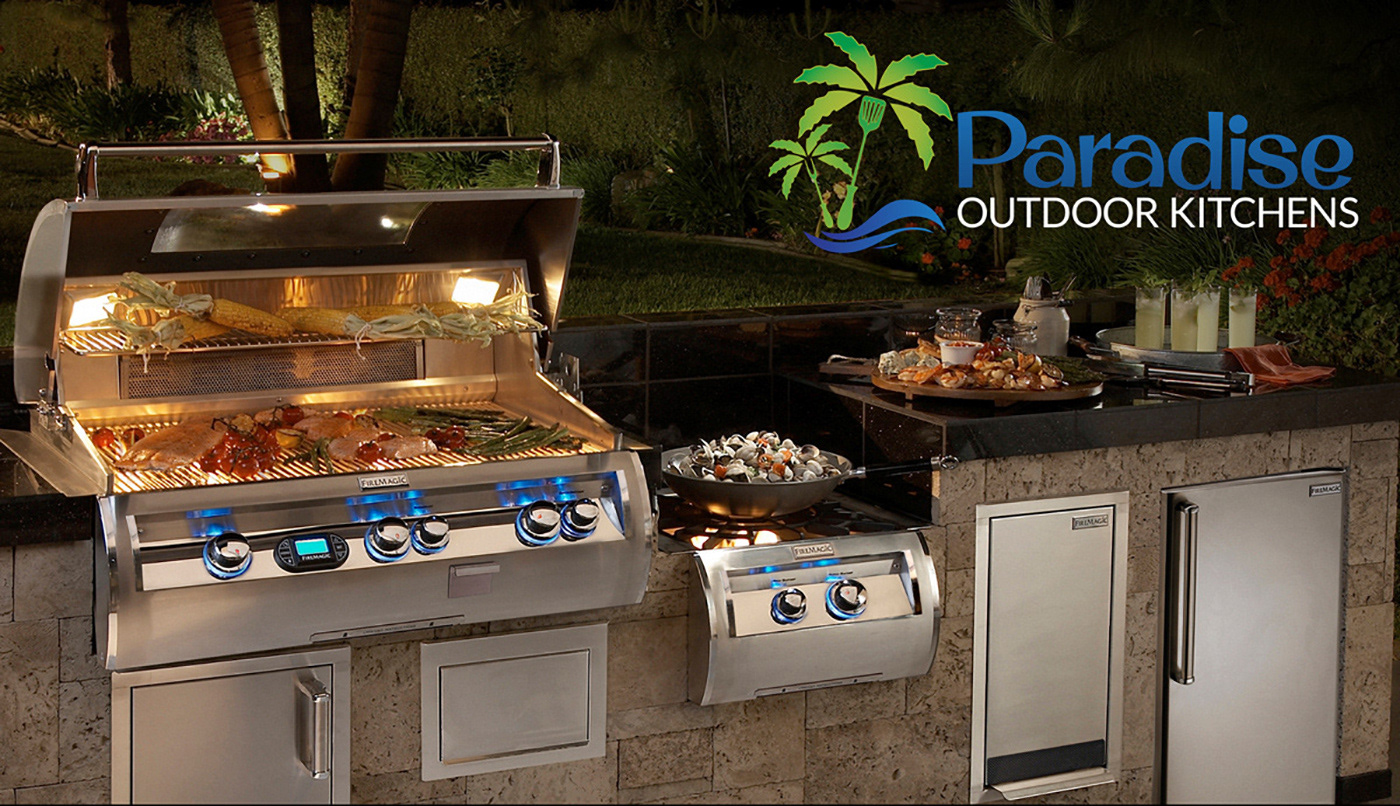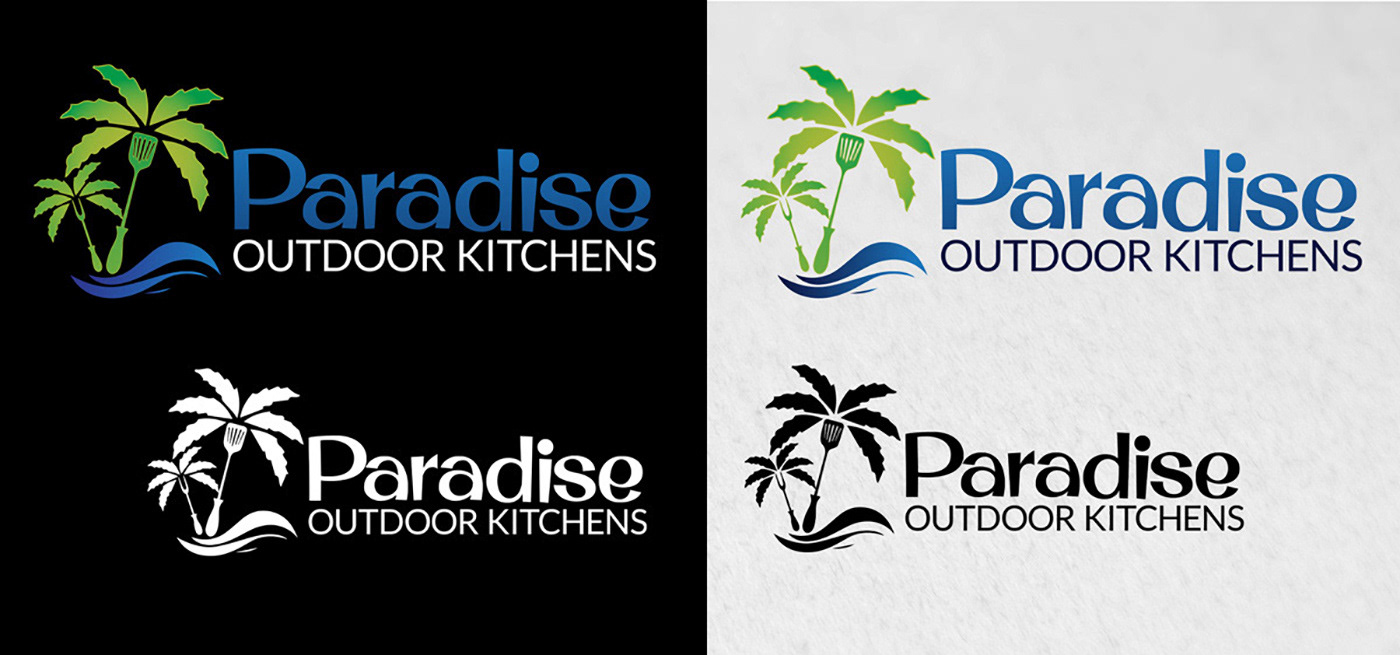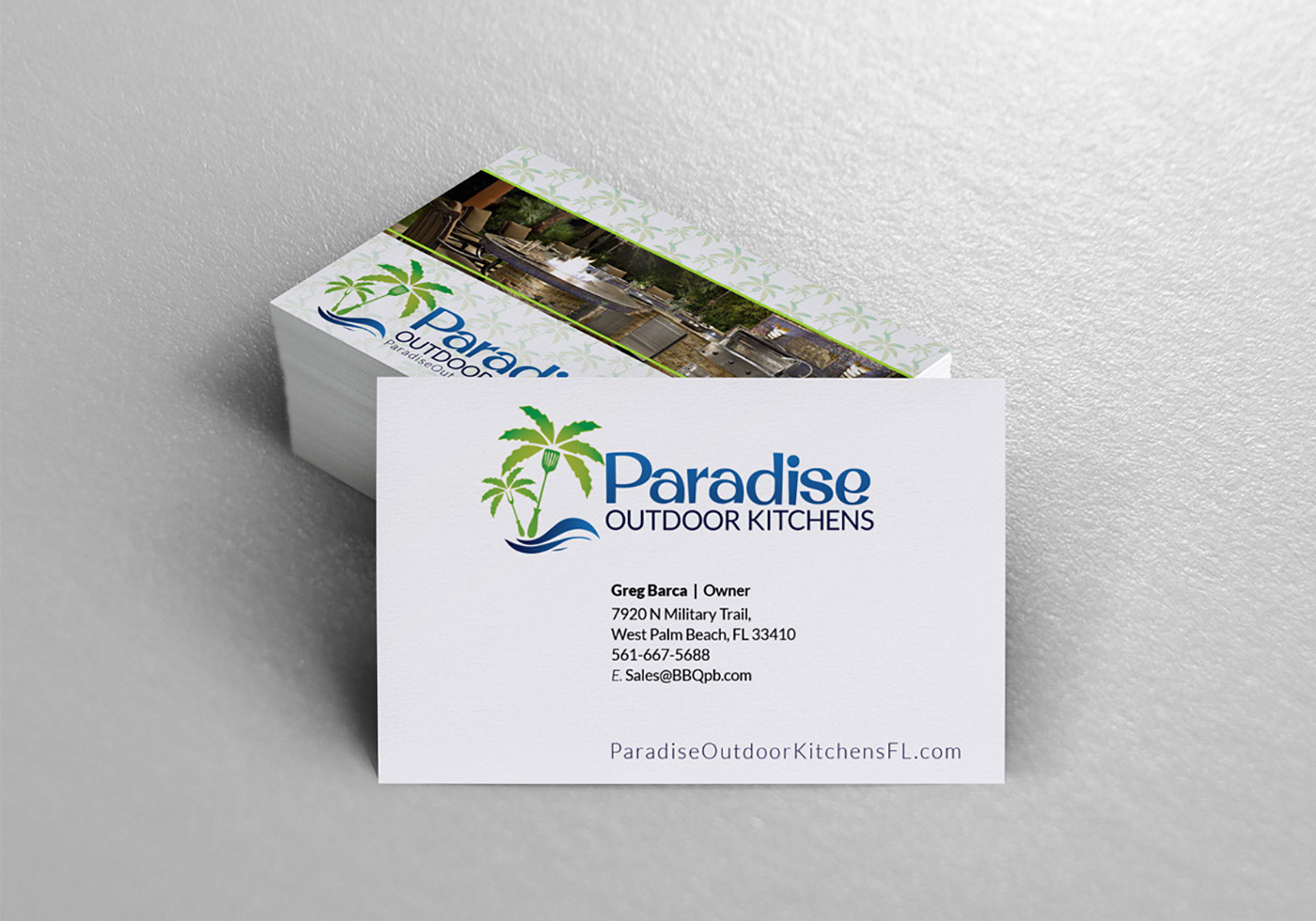 A design for a mailer that was sent to targeted areas of West Palm Beach.